Applause for Justice: Michigan Supreme Court Upholds No-Fault System Rights
A Victory for Car Crash Victims Injured Prior to June 11, 2019
In 2019 numerous amendments to Michigan's No-Fault Act were implemented which greatly reduced the protections and care afforded to car crash survivors. In a recent victory for car crash victims, the Michigan Supreme Court ruled that the litany of No-Fault Act amendments that were implemented in 2019 do not apply to car crash survivors who were injured before June 11, 2019.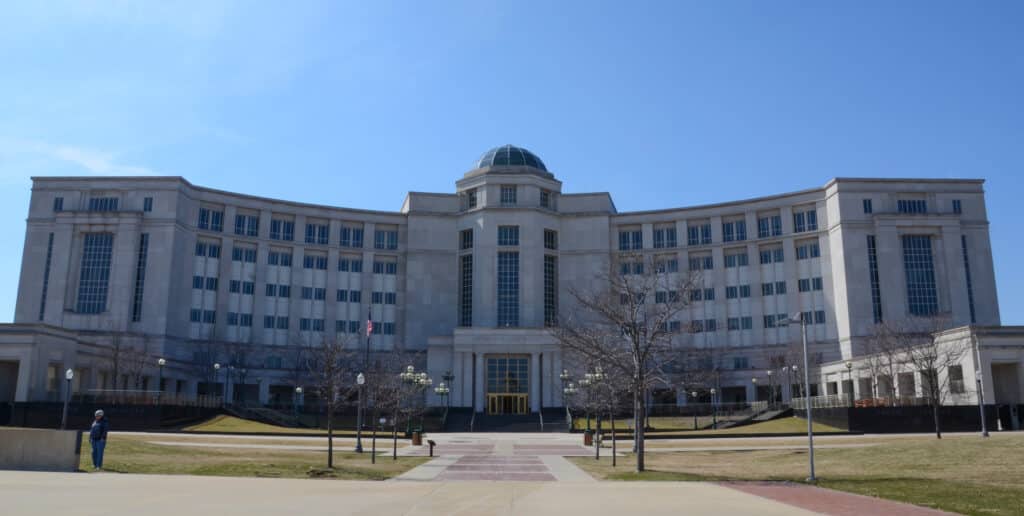 So what does this really mean for car crash victims who were injured prior to June 11, 2019?
Prior to the 2019 amendments there was no cap on the number of reimbursable hours of prescribed attendant care provided to a car crash victim by a family member. Furthermore, there were no caps on reimbursement rates for medical providers whose charges were reasonable and customary. After the amendments took place in 2019 these individuals who were already receiving reimbursement for these services were seriously impacted by the cap on attendant care services and caps on reimbursement rates causing many severely injured individuals to lose the in-home care and medical treatment they so critically needed.
Thankfully, the Supreme Court held that the 2019 amendments do not apply retroactively to individuals who were injured before June 11, 2019. This means that those individuals who were injured prior to June 11, 2019 will not be impacted by the 2019 amendments and will still be entitled to claim unlimited attendant care from a family member and that no fee cap will apply to the medical providers caring for that injured individual so long as the charges are reasonable and customary.
The Fight Is Not Over For Michigan Drivers
While this is a significant victory to those who were severely injured in a car crash prior to June 11, 2019, the fight is far from over. Our current No-Fault Law still leaves car crash victims at a significant disadvantage. As Michigan navigates the future of its no-fault insurance system, it is crucial to prioritize the interests of accident victims and ensure their access to quality medical care.
The attorneys as Giroux Pappas are always closely monitoring Michigan case law. If you have a questions about an accident or injuries you've incurred in an accident contact the attorneys at Giroux Pappas for a free consultation. 248.270.2340.