Experienced Employment Law Attorneys in Michigan
Have you been unfairly treated or terminated from your employment? Workplaces are supposed to be a safe place, unfortunately, some employers subject their employees to unfair, unsafe and illegal conditions. Workers may not know their rights or may be afraid to stand up and speak out against their employer in fear of retaliation. These labor violations can mean lost benefits and wages, missed opportunities for advancement, and undue stress.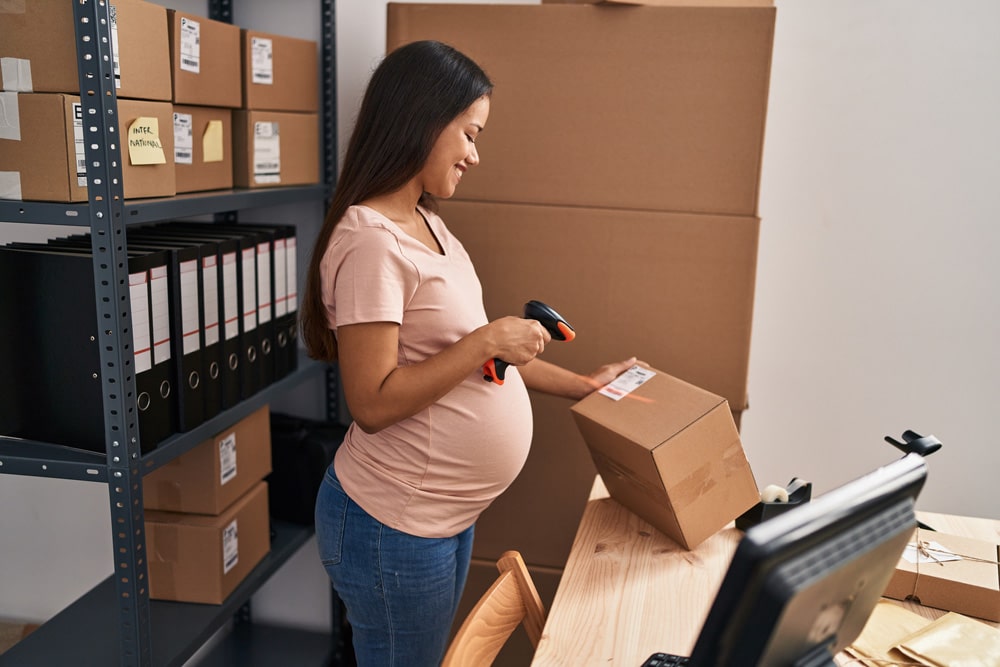 Giroux Pappas Trial Attorneys is here to protect Michigan employee's rights.
Considering legal action can be stressful and intimidating, our employment and civil rights lawyers are here to fully address your concerns. We'll explain your rights and options for action to provide you with the advice you need to make appropriate decisions moving forward.
Types of Workplace Cases
We protect employees whose rights have been violated. Workplace injury cases can take many forms and many workers are afraid to speak out against their employers for fear of retaliation. Examples include:
Wrongful Termination
Discrimination (Age, Gender, Race, Ethnicity, Pregnancy, Sexual Orientation, Disability, Religion)
Harassment
Hostile Work Environment
Retaliation
Sexual abuse or touching
Failure to accommodate conditions or disabilities
At Giroux Pappas Trial Attorneys, our Michigan attorneys are experienced in a variety of civil litigation cases that involve unfair labor practices against employees. In fact, our attorneys have the dedication, knowledge and experience required to litigate a broad range of labor disputes.
If you have been the victim of unfair or illegal treatment at work, contact us for a free case evaluation. Making it right starts here. Protect your rights. 100% Confidential.