What You Need to Know About the Michigan Ban on Flavored Vapes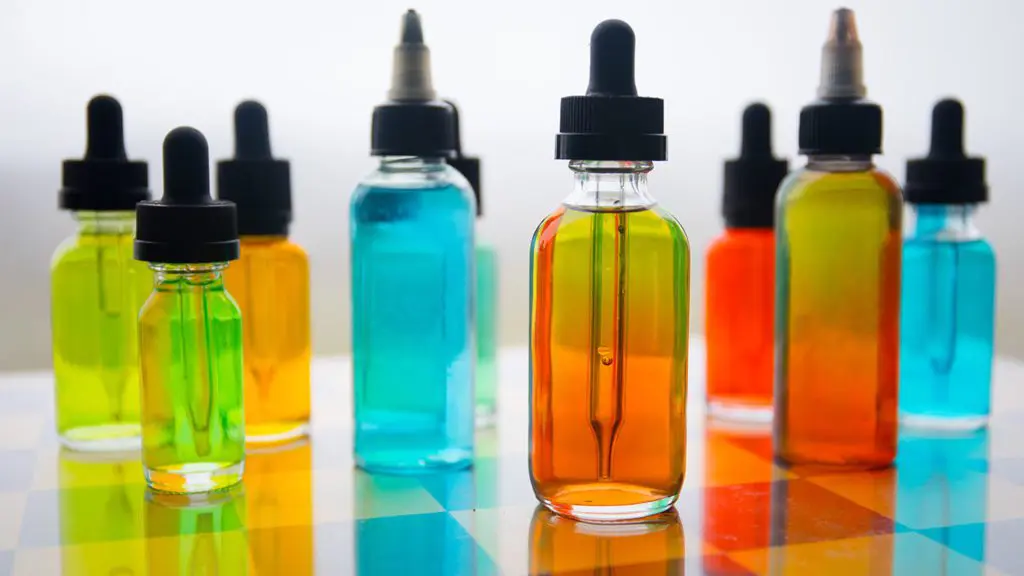 On September 4, Michigan became the first state in the country to ban flavored e-cigarettes. Governor Gretchen Whitmer announced the ban in response to what she called a public health emergency, stating that companies are using flavored products to get young people hooked on nicotine.
As the ban takes effect, here's what you need to know about the Michigan ban on flavored vapes.
What are the Rules?
Vaping companies like Juul have long presented vaping and e-cigarettes as healthy alternatives to traditional cigarettes. Now, with 805 lung injury cases and 10 fatalities across the country, the Centers for Disease Control says that these claims are far from the truth.
Michigan's ban is designed to target this language. Vaping retailers will no longer be able to characterize vaping products as safe, healthy, clean, or harmless.
Based on Governor Whitmer's statement that flavors are being used to hook young consumers, vaping retailers are no longer allowed to sell, possess, distribute, or offer to sell any vaping products with a characterizing flavor other than nicotine. This includes any flavors related to food or drink, such as chocolate, mint, wintergreen, and other similar flavors.
In addition, the ban places strict limitations on product advertising. Retailers are no longer permitted to advertise vape products within 25 feet of sale, nor are they permitted to advertise vape products within 25 feet of food or drink. Anyone standing outside the building should not be able to readily see vape advertising at a distance of 25 feet.
Wasn't This Already Illegal?
It was already illegal to sell e-cigarettes and vaping products to minors.
In June, Governor Whitmer signed Senate Bills 106 and 155, which explicitly prohibit the sale of e-cigarettes and non-traditional nicotine products to minors.
However, the flavored vape ban is unique in the entire country. It's also not technically a bill—it's issued under the Department of Health and Human Services under Whitmer's guidance, taking effect under Michigan's administrative rules process. Once authorized, the ban will act as a complete law.
What's the Penalty?
If vaping retailers are found to be selling products to minors or violating the ban in any other way, they can face misdemeanor charges, punishable by up to six months in prison, a fine of $200, or both.
The terms of the penalty for sale to minors are calculated on a cumulative per-item, per transaction basis. So if a retailer was found selling multiple products to multiple minors, their penalty would be calculated per transaction and per item sold.
If retailers violate the advertising ban, penalties are calculated daily. Each 24-hour period will be considered a separate punishable violation.
Is the Ban Permanent?
The ban isn't permanent yet, but it may become permanent.
Since the ban is an administrative rule, it will only stay in effect for 180 days, expiring on March 30, 2020. At that point, lawmakers can extend the ban for up to six months. Once those six months run out. Governor Whitmer could go through the administrative rules process to continue the ban or ask the Michigan legislature to enact the ban as a permanent state law.
What's Next After the Michigan Ban on Flavored Vapes
The Michigan ban on flavored vapes is only the start of the legal process underway for the e-cigarette industry. However, if you or a loved one has already been hurt by e-cigarettes, know that you have options available.
Our team of experienced personal injury attorneys can help guide you through the process of an e-cigarette lawsuit. If you need to speak with an attorney about the next steps, click here to schedule your free consultation.