What the CDC Recommends for Vaping Patients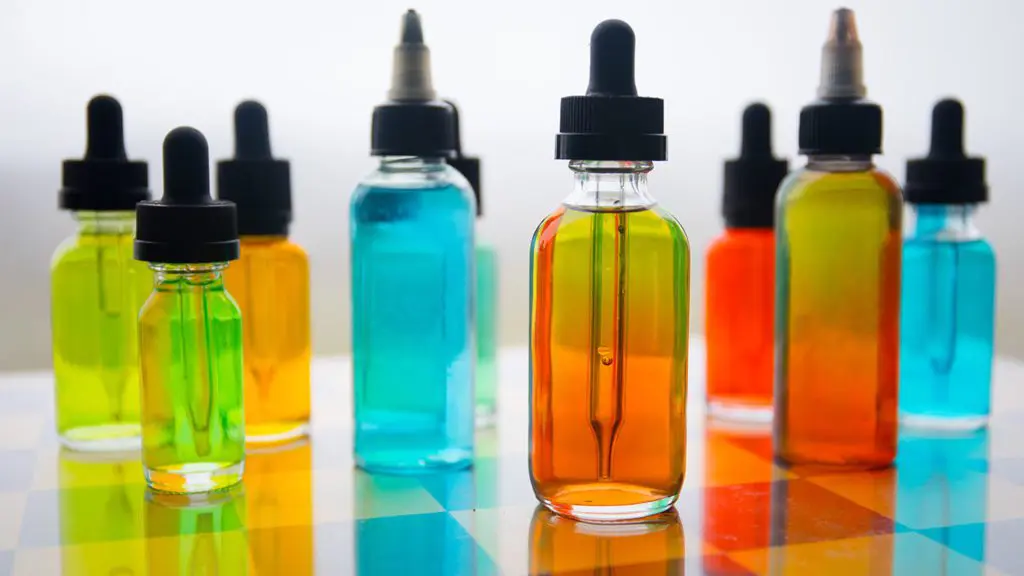 The Centers for Disease Control (CDC) recently released new information for vaping patients on potential compounds involved in the lung injury outbreak.
Three main compounds were identified in biologic samples: vitamin E acetate (100% of samples), THC (82% of samples), and nicotine (62% of samples). But what does that mean for patients?
Here, we're doing a quick review of the CDC's findings, its recommendations for vaping patients, and what this means for your vaping lawsuit.
The Current Status of Vaping Products
Currently, the CDC and FDA do not recommend the use of any e-cigarette or vaping products containing THC, particularly if those products are acquired from informal sources such as friends and family. They also do not recommend the use of vitamin E acetate in any e-cigarette or vaping products or the use of products containing this compound.
To be clear, the FDA and CDC have not named THC and vitamin E acetate as causes of the lung injury outbreak. Both agencies have yet to name a single compound, product, or manufacturer as the cause of the outbreak, and many more compounds are still being investigated at this time.
As such, at this time, the best way to ensure your safety is to completely refrain from the use of e-cigarette and vaping products.
What About Smoking?
This does not mean that those quitting vaping or e-cigarette use should return to smoking. The harms of smoking traditional cigarettes and tobacco products remain as high as ever and are not canceled out by the harms of vaping.
While the contents of vaping products are poorly regulated and not well-known, we do know what goes into cigarettes. Smokers inhale no less than 7,000 toxic chemicals when they smoke a cigarette, including (but not limited to):
Ammonia
Arsenic
Carbon monoxide
Formaldehyde
Lead
Mercury
Smoking harms nearly every organ of the body and is the leading cause of preventable death in the United States.
If you are trying to quit vaping and smoking altogether, work with a doctor and use evidence-based treatment.
What About Marijuana?
For those who know their terminology, THC, or tetrahydrocannabinol, is the psychoactive compound found in marijuana.
While THC has not been implicated as the cause of these lung injuries, its effects on the body are not positive—especially the brain. In fact, there is substantial evidence from animal studies that THC causes long-term adverse effects in the brain. Rats exposed to THC before birth, soon after birth, and during adolescence had notable problems with certain memory and learning tasks.
This is due to structural changes in the brains of adult rats as a result of adolescent exposure, primarily in the hippocampus, which processes short-term and long-term memory.
So, while recreational marijuana use is legal in Michigan, it is not recommended as an alternative for vaping.
Next Steps to Protect Vaping Patients
While the causes of the vaping outbreak remain under investigation, vaping patients do still have options to improve their road to recovery and demand that manufacturers take responsibility for the harm they inflicted.
At Giroux Pappas Trial Attorneys, we've taken part in over 120 trials, litigating cases in federal and state circuit courts. We know that the experienced trial attorney is the one best-equipped to see a case through to the best possible conclusion, even if the case does not go to trial, because a trial attorney knows how to develop and execute a winning strategy.
More importantly, we treat our clients with the same care, respect, and thoroughness we would give to our own families. Because we know that in the most difficult period of your life, you deserve nothing less.
If you need to speak with an attorney about your options, schedule your free consultation today.