8 Tips to Follow After Sustaining Injuries in an Apartment Fire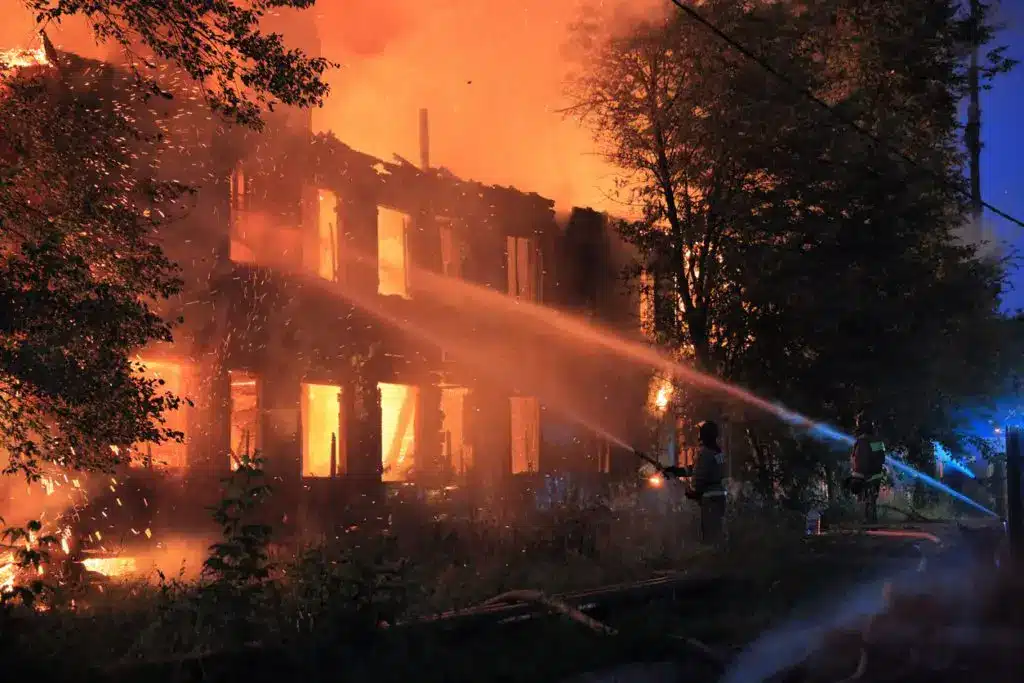 Each year, many people are injured in an apartment fire at no fault of their own.
Often, it's the delay of smoke alarms to alert tenants of a fire in the building, which is sometimes due to the property owner's negligence. Each complex must abide by standard codes for fire safety, and the complex owner should not take this lightly.
Unfortunately, most complex owners try to keep their costs down by any means necessary, including not taking the proper precautions of maintaining smoke alarms throughout the complex.
If you or a loved one has recently been injured in an apartment fire, here are eight essential tips you need that will help you understand your rights:
1. Smoke Alarms Must Be Interconnected
As required by code, your complex should properly interconnect hallway smoke alarms to ensure every floor on the building is alerted when and if there is a fire.
2. Smoke Alarms Must Be Replaced
Building code also requires all smoke alarms to be in working condition. As such, property managers are expected to replace smoke alarms in the common hallway every 10 years and install them according to the manufacturer's instructions.
3. Smoke Alarms Must Be Frequently Tested
Per the manufacturer's instructions, your complex should test the common hallway smoke alarms on a weekly basis.
4. Licensed Electricians Must Perform Smoke Alarm Installations
According to Michigan's building code, a licensed electrician must install all hallway smoke alarms. A licensed electrician will ensure that the correct smoke alarm is used in common areas such as the hallway.
5. Property Managers Must Comply With Building Codes
The property owner's responsibility is to install, replace, test, inspect, and maintain appropriate smoke alarms in compliance with applicable codes and manufacturer's requirements.
6. Collect As Much Evidence After the Fire
After your local fire department declares that it's safe to return to your apartment, document and investigate the damage from the fire, this includes taking photos of the damage and creating a list of damaged property. You'll also want to make a personal statement that details what you saw, heard, or smelled before and during the incident. Be as specific as possible and provide times to the best of your knowledge. If you sought medical care after the fire, you must retain any medical documents.
7. Gather Witness Statements
Talk to your neighbors and gather as much information as possible, including their personal recollection of the event. Always be sure to write down their contact information for your attorney.
8. Talk to an Attorney As Soon As Possible
It is challenging to navigate personal injury law. By consulting with an experienced personal injury attorney, you'll better understand how to move forward.
If you have been injured in an apartment fire due to the delay in warning devices by your complex, you may be entitled to compensation. Please contact Giroux Pappas Trial Attorneys today to schedule your free case review.