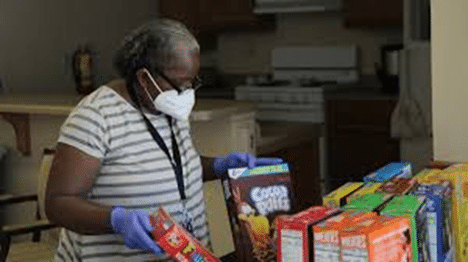 WE STAND WITH OUR COMMUNITY
Our team meets daily with individuals who have experienced unimaginable tragedies and are left in vulnerable positions. We want to lift up those in our community who are needlessly suffering.
OUR COMMITMENT TO DO MORE
Many groups are already making a difference in our community – and we want to help. We are donating to non profit organizations that deliver immediate aid to disadvantaged individuals and groups. Each chosen charity will be carefully researched to ensure our proceeds are going directly to those in need. Is there a cause close to your heart or a group you see positively impacting people who are struggling? Help us promote their work.
If you know of a charity you would like us to consider send us an email at [email protected]
"Our duty to help people extends far beyond the walls of the courtroom. People are facing immeasurable hardships in our communities and we need to show up for them in more ways than one."
– Bob Giroux
How to Nominate
Submit your nominations by e-mail to [email protected]. Please provide a 100 word explanation of the impact this charity has had on you or the community and why you believe we should contribute to their cause.
Nonprofit of the month
Center For Success Network
Center for Success Network (CFSN), has proudly served elementary youth in Detroit and Pontiac for over 9 years. The mission of Center for Success Network is to unite community and literacy to empower students in their journey of education. Their vision is to vitalize the community's affiliation with literacy, inspiring others to relate with literacy as a fundamental necessity. They provide safe spaces and intentional learning structures where students connect with dedicated mentors for guided, specified literacy interventions.
Click Here to Learn More and to Join Us in Donating to this great organization.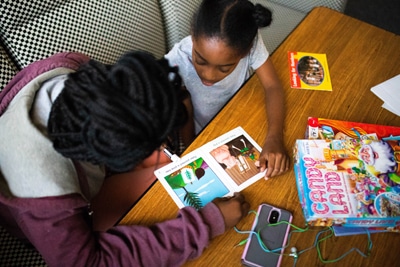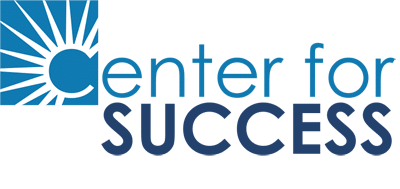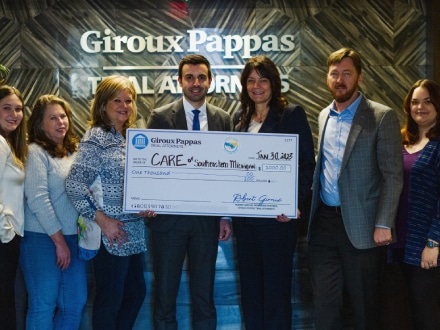 CARE of Southeastern Michigan
Since 1977, CARE of Southeastern Michigan has been a leader in substance use prevention and recovery services in Macomb County. An accredited and award-winning behavioral health nonprofit rooted in the community; CARE provides real-life solutions from early childhood to adulthood so we can live healthier lives. CARE is dedicated to the whole person, connecting struggling individuals, their families, and other loved ones to resources and opportunity that will change their lives for the better.
Click Here to learn more or to donate.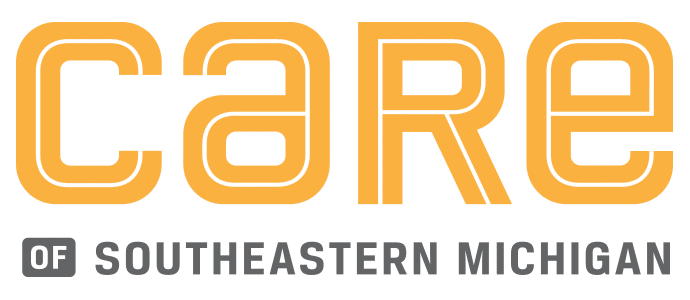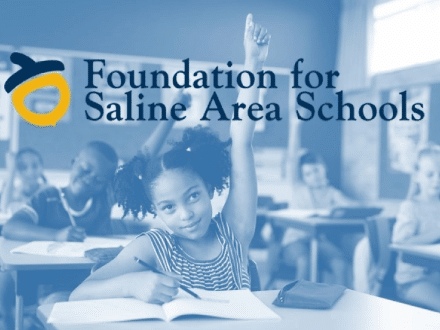 Foundation for Saline Area Schools
Ms. Harris is kind, patient, and really engages her students. First grade can be tough for so many reasons and Ms. Harris does a wonderful job making sure each student is learning and having fun. "It's mind blowing to me that a child comes into first grade and can't read, and by the end, they are not only reading but doing so confidently," said Ms. Harris' nominator. We applaud Ms. Harris for her dedication to these little people and the difference she makes in their lives and thus the difference she makes in the Ann Arbor community.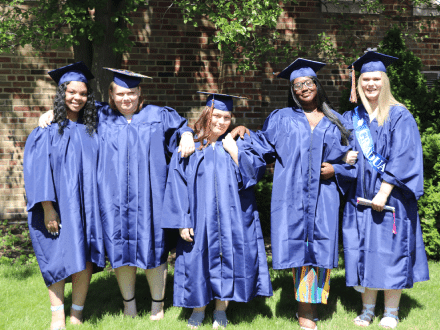 Vista Maria Michigan
Vista Maria fosters restorative relationships and delivers innovative care, treatment, and education so that vulnerable youth and families believe in their worth, heal and build the skills for success. Their vision is that all children, families, and communities achieve success through continuous learning and relationships that promote personal, professional and family well-being. They provide mental health services, foster care and adoption, independent living, and secure care for the survivors of human trafficking, plus education, after school care and advocacy for the welfare of children. Learn more about specific services and how they help in Michigan.
Click here to learn more or to donate.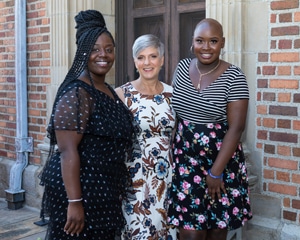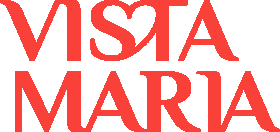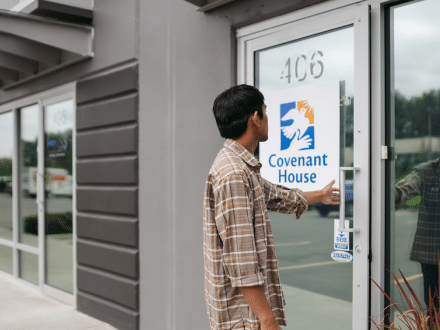 Covenant House Michigan
Covenant House Michigan (CHM) provides youth facing homelessness with shelter, educational and vocational programs. We build a bridge to hope for young people facing homelessness and survivors of trafficking through unconditional love, absolute respect and relentless support. Our doors are open 24/7 and our programs are designed to empower young people to rise and overcome adversity, today and in the future.
Click here to learn more or donate.
Shades of Pink Foundation
The Shades of Pink Foundation, a nonprofit organization in Michigan, is committed to helping individuals cover these expenses. Since their founding, Shades of Pink Foundation has offered temporary financial assistance to individuals in Southeast Michigan (Genesee, Lapeer, Livingston, Macomb, Monroe, Oakland, St. Clair, Washtenaw, and Wayne counties) who are undergoing breast cancer treatment.
Click here to learn more or to donate.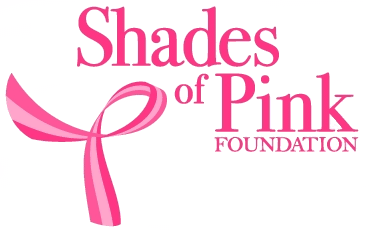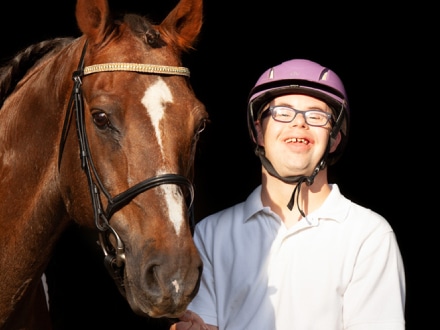 Therapeutic Riding, Inc.
Therapeutic Riding, Inc. is a nonprofit organization based in Ann Arbor, Michigan. Focusing on children and adults with disabilities, they provide adaptive horsemanship, para-equestrian dressage, and equestrian sports training. Their mix of mounted and ground activities allow participants to learn important skills, connect with others, and work with horses using the same goals and benchmarks as for riders without disability. TRI offers Discovery Day events that provide a sneak peek of training activities. They also offer Para-Dressage, led by USEF-certified coaches, for those riders that seek a competitive track.