Slip and Fall Ruling a Win For Consumers
NEW MICHIGAN SUPREME COURT RULING A WIN FOR CONSUMERS
On Friday, July 28, 2023, Michigan's Supreme Court issued an opinion that will make the businesses Michiganders patronize safer. The ruling shifts the legal framework when evaluating so-called slip and fall or premises liability cases so that business owners can no longer use the fact that a hazard is "open and obvious" to absolve them of responsibility to warn customers or to fix the hazard itself.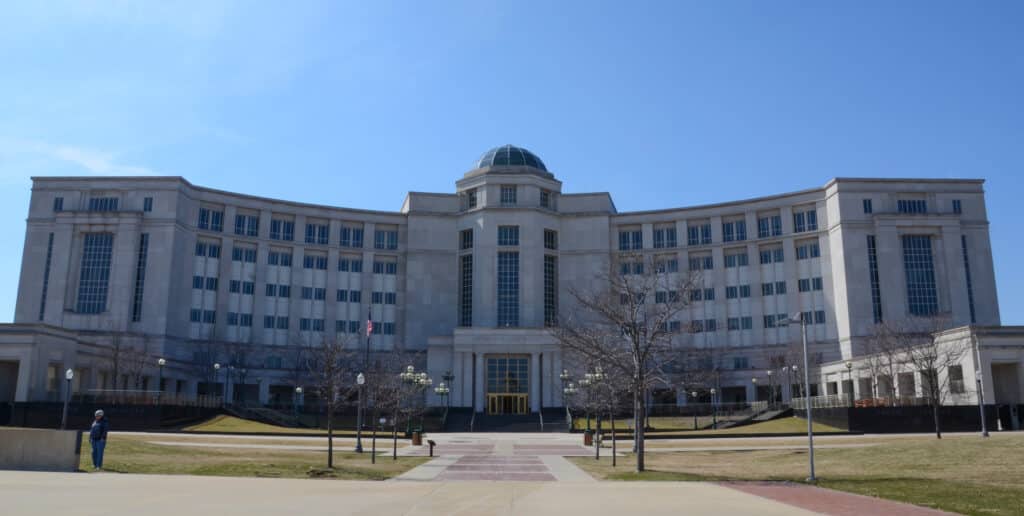 New Ruling Holds That Business Owners Can't Ignore Hazards
The opinion ruled on two cases wherein customers slipped and fell at business establishments causing serious injuries. Those customers sued, but their cases were dismissed on the grounds that the business owner had no duty to warn or to fix a hazardous condition that was "open and obvious." On Friday, Michigan's Supreme Court held that just because a hazard is out in the open, does not mean that business owners can ignore the issue. The ruling overturned legal precedent that has been on the books for more than twenty years.
20 Year Old Ruling Overturned
More than twenty years ago, back in 2001, Michigan's Supreme Court handed down an opinion known throughout the personal injury world as Lugo. Lugo stated that business owners had no legal duty to warn customers of hazards on their property as well as no legal duty to fix those hazards, so long as the hazards were "open and obvious." This ruling was not good for business patrons because business owners could simply ignore hazards at their establishments. If there was a puddle on the floor of a restaurant for example, the restaurant owner could simply ignore the puddle, so long as the puddle was large enough that a reasonable person would notice it. The opinion predictably stood as a bar to recovery for victims of hazardous premises and was long criticized by lawyers, scholars, and judges.
Friday's Opinion overturned Lugo, a rule that has been vexing victims of unsafe premises—spills not cleaned up in grocery stores, unsalted icy shopping mall parking lots, cords left for people to trip over in home improvement stores, etc.—for over twenty years. This marks a victory for consumers and their advocates and should benefit Michigan as a whole, as stores and other business establishments are now incentivized to fix hazards that they have been ignoring potentially for decades. The other side of the coin is that businesses will in theory have to spend some money at least initially to get their businesses up to snuff. However, the ruling should not lead to a flood of litigation because the openness of a hazard is still a factor in slip and fall cases.
Open and Obvious Factor Still Important In Slip and Fall Cases
The principle underlying the open and obvious framework is still a factor in the determination of slip and fall cases, and thus Friday's ruling should not significantly increase the volume of cases in the legal system. While whether a hazard is open and obvious no longer determines whether a business owner has a duty to warn or to cure a defective condition, it is still a factor in determining whether the victim was also negligent. In Michigan, if the person who slipped and fell was more than 50% at fault for the fall, that person cannot recover damages for pain and suffering. This doctrine called comparative negligence ensures that the system will not be overwhelmed by cases that lack merit. Overall, Friday's Opinion should be a win for consumers, a win for their advocates, and a win for Michigan.
The attorneys as Giroux Pappas have been closely monitoring and studying case law and they new ruling for premises liability and slip and fall cases. If you have a questions about a potential slip and fall case contact the attorneys at Giroux Pappas for a free consultation. 248.270.2340.