New Hands Free Driving Law
Michigan Passes Hands-Free Driving Law: Staying Safe on the Roads
In a significant step towards improving road safety, Michigan recently joined the ranks of states implementing a hands-free driving law. On June 30, the new legislation will take effect, making it illegal for drivers to use their cell phones while operating a vehicle. Gov. Gretchen Whitmer signed three bills into law, emphasizing the importance of reducing distracted driving and working towards the goal of zero traffic deaths by 2050. As leading trial and auto accident attorneys, at Giroux Pappas, we recognize the significance of this law and aim to inform drivers about the do's and don'ts to ensure compliance and safety on Michigan roads.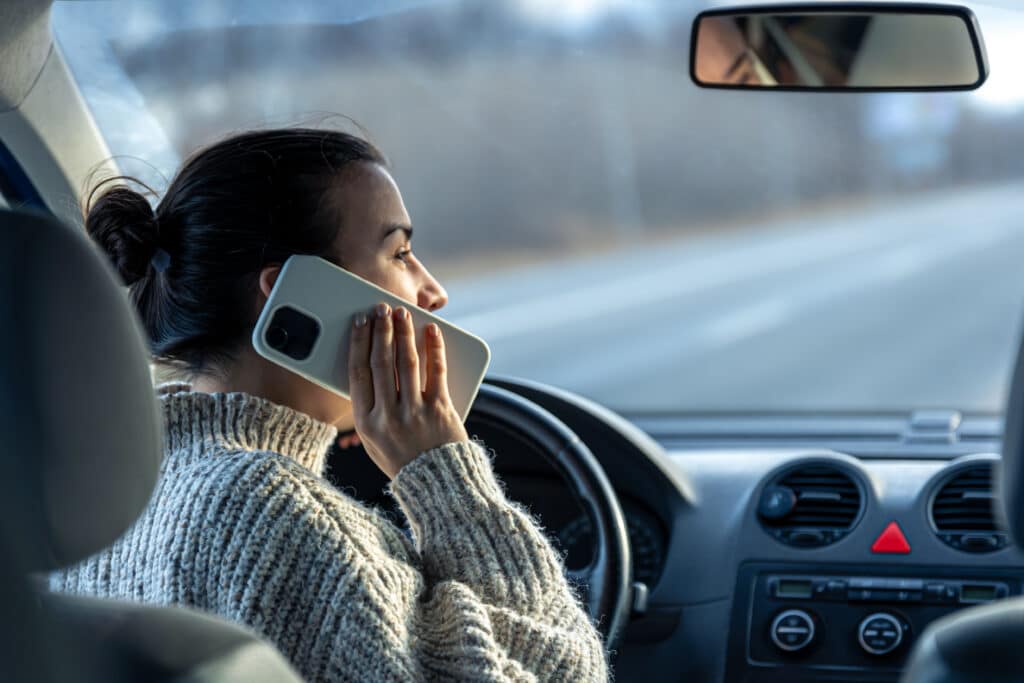 The Need for Hands-Free Driving Legislation:
Gov. Whitmer highlighted the impact of distracted driving on road safety, referring to a reduction in fatalities caused by distracted driving since the implementation of the Strategic Highway Safety Plan in 2019. The passing of the hands-free driving law is seen as an additional step towards further reducing these numbers. The legislation aims to tackle all forms of cellphone use while driving, going beyond the previous ban on texting. Michigan now prohibits drivers from sending or receiving calls, texting, viewing or transmitting videos, and accessing social networking sites while driving.
Understanding the Do's and Don'ts:
To help drivers comply with the new law and prioritize road safety, we have compiled a list of do's and don'ts: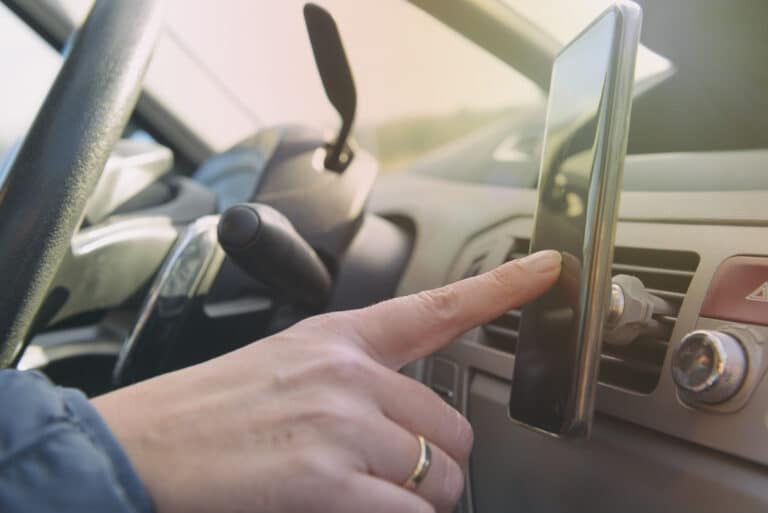 Do's:
Use a secure phone mount or hands-free device to ensure your phone is easily accessible without requiring you to hold or manipulate it while driving.
Utilize voice-operated or hands-free technology to access cellphone functions when necessary.
Familiarize yourself with your vehicle's voice-command system to efficiently make calls or send messages while keeping your hands on the wheel and eyes on the road.
Prioritize safety by pulling over to a safe location if you need to make an important call or send a text that cannot be handled through voice-operated technology.
Don'ts:
Do not hold or use your cellphone while driving, including making or answering calls, reading or sending text messages, or accessing social media platforms.
Avoid watching or recording videos while operating a vehicle.
Refrain from typing or posting on social networking sites while driving.
Do not assume that red lights give you the freedom to use your cellphone. The law applies even when the vehicle is at a complete stop.
What Are the Penalties for Violations?
Michigan drivers should be aware of the penalties associated with violating the hands-free driving law. The fines are as follows:
First Violation: $100 fine or 16 hours of community service, or both.
Second or Subsequent Violation: $250 fine or 24 hours of community service, or both.
Three Violations within a 3-year period: The court may order the driver to complete a driver improvement course.
It's important to note that fines will be doubled if a driver is caught holding or using a cellphone during a car crash. School bus and commercial drivers face higher fines, with $200 for the first offense and $500 for subsequent offenses, which also double if they occur in a crash.
Are There Any Exceptions to the Law?
While the hands-free driving law is comprehensive, there are a few exceptions that drivers should be aware of:
Calling or texting 911 in emergencies is allowed.
Using GPS is permitted as long as the driver is not holding or typing on their cellphone.
The New Law Will Make Our Michigan Roads Safer
Michigan's new hands-free driving law is a crucial step towards curbing distracted driving and ensuring safer roads for everyone. By following the do's and don'ts mentioned above, drivers can contribute to reducing accidents caused by cellphone usage. As trial attorneys at Giroux Pappas, we emphasize the importance of obeying the law and prioritizing road safety. Let us work together to create a culture of responsible driving and protect lives on Michigan's roads.