It Pays To Be Ready To Go To Trial
It pays to be ready to go to trial. The result is either big settlements or big verdicts.
This fall we have had trials lined up nearly every week. That means a lot of focus and hard work as we get ready for each one. We make sure all evidence has been reviewed and prepared, trial witnesses have been selected and subpoena, and the trial schedule of proofs has been created. We also put together photos and demonstrative exhibits in story board format to show the jury. This can be video, large blow-ups of photos and slide shows to help the jury. We strategize and prepare opening statements and closing arguments (yes even before the trial starts). Our entire office helps with the undertaking.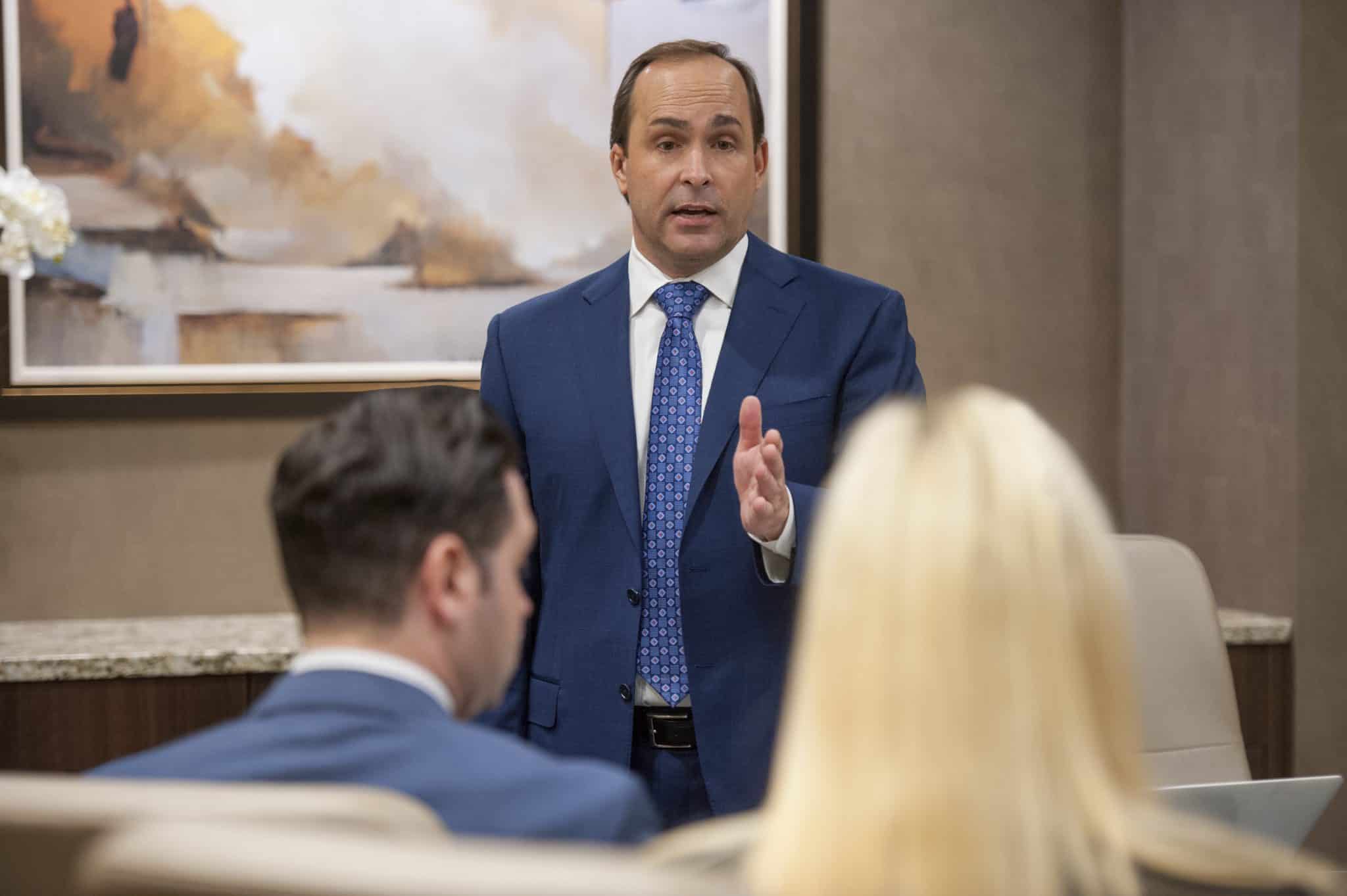 Juries Are The Great Equalizer
Often, while this intense few weeks of preparation is going on, opposing counsel or a mediator is trying to settle the case. This is because the insurance company for the defendants no longer has all the leverage in the case. It is now time for a jury to decide the case (the great equalizer) and insurance companies don't like that proposition.
The 5 cases described below are examples of trials or last-minute settlements that we have handled in the past 8 weeks. In all instances, we are pleased with the outcome. We achieved higher settlement offers as we got closer to trial. The threat of an impending jury trial makes defendants and their insurers very, very nervous and willing to make their best offers.  
Successful Outcomes Over the Last 8 Weeks
September 18th. An Auto Accident case settled one week before trial for $900,000 which was more than three times the amount of the offer made by the defendant at a settlement conference five months prior.
October 22nd. A malpractice case settled for $400,000, one day before trial with the settlement being two times the amount of the previous offer.
November 8th. Trial verdict over $4,500,000 obtained in a general negligence case with extremely low offers to settle throughout the case.
November 10th. A malpractice case settled four days before trial for $700,000 which was over three times more than the settlement offer made by all defendants three months before trial.
November 12th. A malpractice case settled one day before trial for $750,000 even though at a settlement hearing six months prior the insurance company offered zero.
At Giroux Pappas Trial Attorneys, insurance companies and opposing counsel know we are always ready and quite capable of going to trial if it means our personal injury clients the compensation they deserve.
To learn more about how we can help you, Contact our firm today at 248-629-1455 or online to schedule a complimentary case consultation. Click here to learn more about the advantages of using a trial attorney. visit