Request a Free Case Evaluation Today
Ride with confidence, knowing that Giroux Pappas Trial Attorneys has your back when it comes to motorcycle accidents in Michigan. Contact us today, and together, we'll restore your freedom and ensure your story is heard.
Schedule a free case evaluation with one of our experienced motorcycle lawyers today.
Call 248-301-2686 or click here.
Tell Us Your Story and Achieve Justice
With our expertise and unwavering determination, we'll navigate the complexities of your Motorcycle Accident case, leaving no stone unturned. Trust Giroux Pappas Trial Attorneys to be your unwavering advocate. Contact us today, and together, we'll restore your freedom and ensure your story is heard.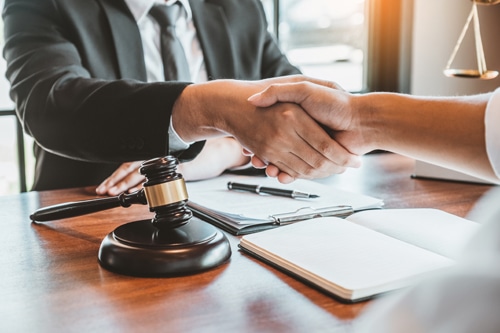 It's critical to know your clients and their story. We listen and learn about how the accident took place, what your injuries are and how it will effect your life in the future. This is critical to positioning your case for success.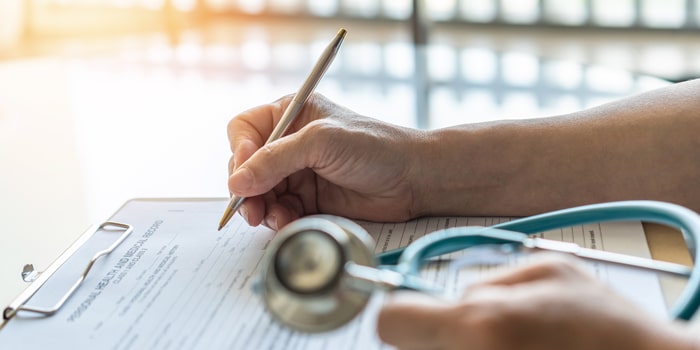 Our expertise in reading and understanding medical records, injury types, and resulting physical therapy needed – is the key to successfully handling a Motorcycle accident case.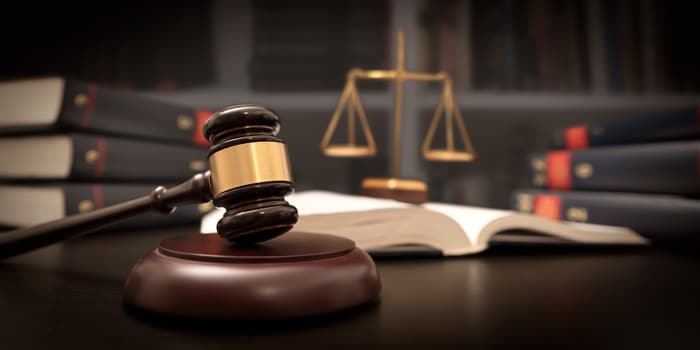 Motorcycle crashes require a complete understanding of the laws in Michigan and how the courts handle them. Working with a legal team that understands the law, medical knowledge and how to set up a case for trial, is a critcal combination to achieving the justice you deserve.
What Our Clients Say About Working With Giroux Pappas
We get to know our clients and their stories by visiting with them, understanding their accident details, their injuries and learning what life will be like in the future after their motorcycle accident. Would they rather have their lives back the way they were before their injury? Of course, but achieving justice and knowing that the Giroux Pappas team was there fighting on their behalf gave them peace of mind that they can get on with their life.


"Going to trial with Bob was a no brainer…When he goes to trial his case is 100% prepared…Bob believes in winning, he took care of my family, made it so that I had my life back." said, client Paul. Bob Giroux is an experienced trial attorney that can take an auto accident case to trial and win for his clients. He successfully fought the insurance company and won a much larger settlement amount after taking the case to trial.
Paul – Accident Victim