In a Wrongful Death Case, Research and Preparation Pays Off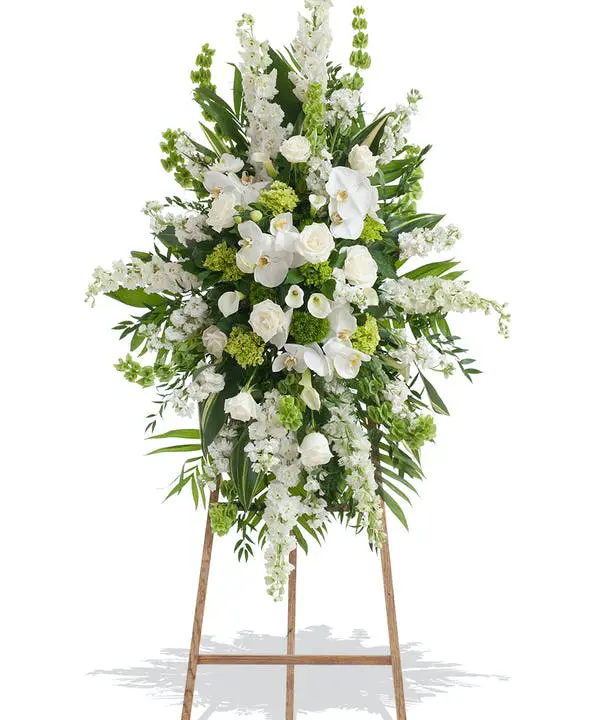 Giroux Pappas Trial Attorneys represented the family of a 45-year-old man who, while involved in a construction project, fell approximately 150 feet to his death. In doing so, we made a significant discovery for our clients, allowing us to expand their wrongful death lawsuit and their eventual award.
It all came down to excellent research, sound preparation, and diligent work to understand interpretations of existing law.
What is the Michigan Wrongful Death Act?
The Michigan Wrongful Death Act is a law which allows the surviving family members of someone killed in an accident to sue for damages. Essentially, the law states that wrongful death action is warranted if someone's death was caused by another party's wrongful act, negligence, or fault.
In Michigan, under the Michigan Wrongful Death Act, there are only certain damages available to surviving family members, including:
Loss of love, society, and companionship
Loss of parental guidance
Loss of financial support
Medical bills
Funeral costs
Conscious pain and suffering experienced by the deceased prior to his or her death
Loss of parental guidance
Loss of gifts and gratuities
The question of conscious pain and suffering lay at the heart of this.
What is Conscious Pain and Suffering?
The Wrongful Death Act allows a jury to reach or award for fair and reasonable damages, including, "reasonable compensation for the pain and suffering, while conscious, undergone by the deceased during the period intervening between the time of the initial injury and death."
In personal injury cases, pain and suffering refers to both the physical and emotional injury brought on as a result of the traumatic event. Typically, discussions of pain and suffering is more straight forward for a plaintiff who is still alive and suffering because the plaintiff is able to explain the injury to the court and jury.
The evidence relating to conscious pain and suffering becomes more challenging in the case of wrongful death lawsuits. In those cases, the decedent is not around to testify obviously, and therefore evidence of conscious pain and suffering often comes from bystanders' accounts and circumstantiated evidence.
Our Research into Conscious Pain and Suffering
The phrase conscious pain and suffering encompasses physical pain and mental suffering experienced by the deceased between the time of her injury and death but usually the focus is on the physical because it is easier to prove and often easier to understand by a jury.
Our team found a line of cases, both Michigan and federal, establishing that conscious pain and suffering should include significant damages for a person's mental and emotional injuries as well as physical pain. What is more, in some cases, courts ruled that a person could recover for mental or emotional injury or trauma occurring even before any physical contact occurred.
This was a tremendously important discovery for our clients, as it broadened the context through which our clients could obtain more damages, meaning more financial compensation. Because the decedent fell a significant distance over a period of seconds, we could make the case that the decedent underwent significant pre-impact emotional suffering, fright, and shock.
Turning Wrongful Death Research into a Successful Case
In order to help our clients by expanding the size of the potential award for conscious pain and suffering, Giroux Pappas Trial Attorneys used expert testimony from a psychiatrist who was well-versed in case studies from airplane crash cases. We used that psychiatrist's experience to argue the significance of the decedent's pre-impact shock and fright as well as the physical pain suffered upon impact.
Ultimately, attorney, Giroux settled the case for several million dollars.
Let Us Fight for You
We know that the loss of a loved one is devastating for an entire family on multiple levels. And while no sum can make up for the loss of a loved one, no family should have to suffer additional burdens when they are already trying to grieve a lost loved one, and the impact of a lost loved one reaches far beyond the facts of your wrongful death case.
At Giroux Pappas Trial Attorneys, we treat every client as we would treat our own family and friends – with care, kindness, compassion, and a commitment to fight for your best possible outcome. For our clients, just like family and friends, we wouldn't accept anything less.
Let us help your family through this difficult time. Schedule your free consultation today to let us know how we can assist you.