Motorcycle Awareness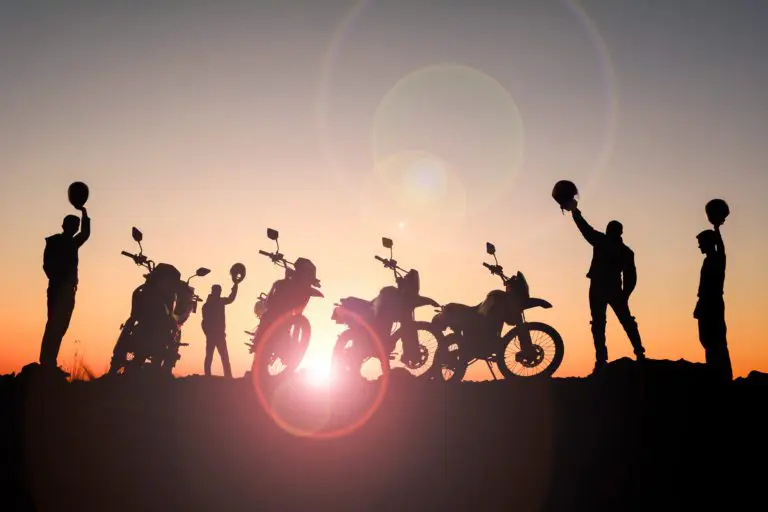 Did you know that Michigan is home to over 220,000 licensed and registered motorcyclists? That's a lot of people to look out for on the road! Between 2015 and 2019, Michigan experienced over 7,700 motorcycle crashes—many of them which resulted in severe injuries and fatalities. That's why Michigan started its "Look Twice. Save a Life," campaign in 2019. Since its inception, there has been a 27% reported increase in motorcycle awareness, with motorists saying that they now look twice while on the road.
Here at Giroux Pappas Trial Attorneys, we believe it is crucial to embrace the spirit of Motorcycle Awareness Month by sharing some tips that will keep everyone safe all year-round.
Motorist Awareness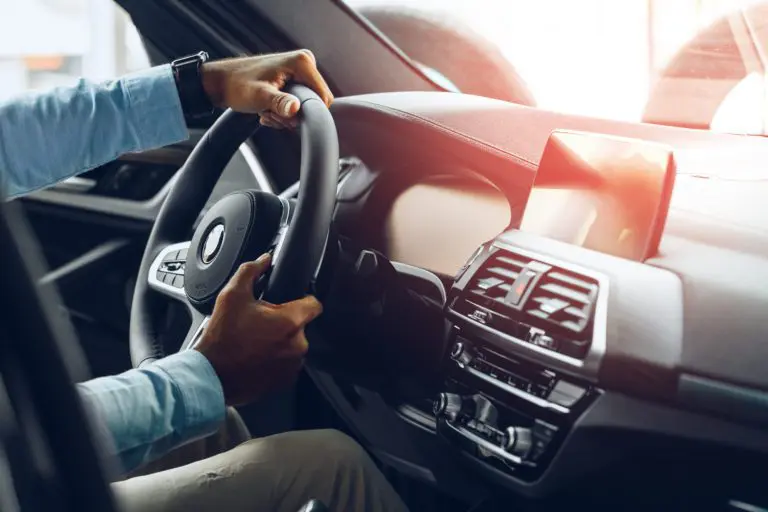 When we learned to cross the street as children, our parents likely taught us to look both ways — once to the left and the right. That's because looking once is not enough to save a life. Most motorcycle-related accidents actually occur when motorists are attempting to turn left. In fact, intersections are some of the most dangerous places for motorcyclists—not highways.
In most accidents between motorists and motorcyclists, the motorist will often claim that they didn't see the motorcyclist. As a motorist, here are some tips you can take to keep motorcyclists safe on the road:
Wait before you turn. Do an initial search and then do a second search specifically for motorcyclists.
If you do see a motorcyclist, you should assume they are closer than you think. Because motorcycles are smaller than vehicles, it's difficult to judge their speed. You should always wait and let them pass rather than pull out in front of them.
Stay focused on the road ahead. Your text and phone calls can wait. If you miss your turn, your GPS will reroute you. Your top priority should be to keep other people safe on the road.
Use your eyes, not just your ears. Motorcycles can be loud, but sometimes you can't always hear incoming motorcyclists on the road.
Don't tailgate motorcyclists! Remember, you are in a metal shell—they are not. If you hit them, they will face far more severe injuries compared to you. Motorcyclists usually downshift to slow down, which doesn't activate brake lights. Make sure to give motorcyclists extra space.
Don't forget about your blind spots! Motorcycles can be fast and easy to miss. If you are merging or switching lanes, don't just go for it—double check all spots before proceeding.
Understand their signals. Motorcyclists sometimes use the same signals that bicyclists use.
Motorcycle Safety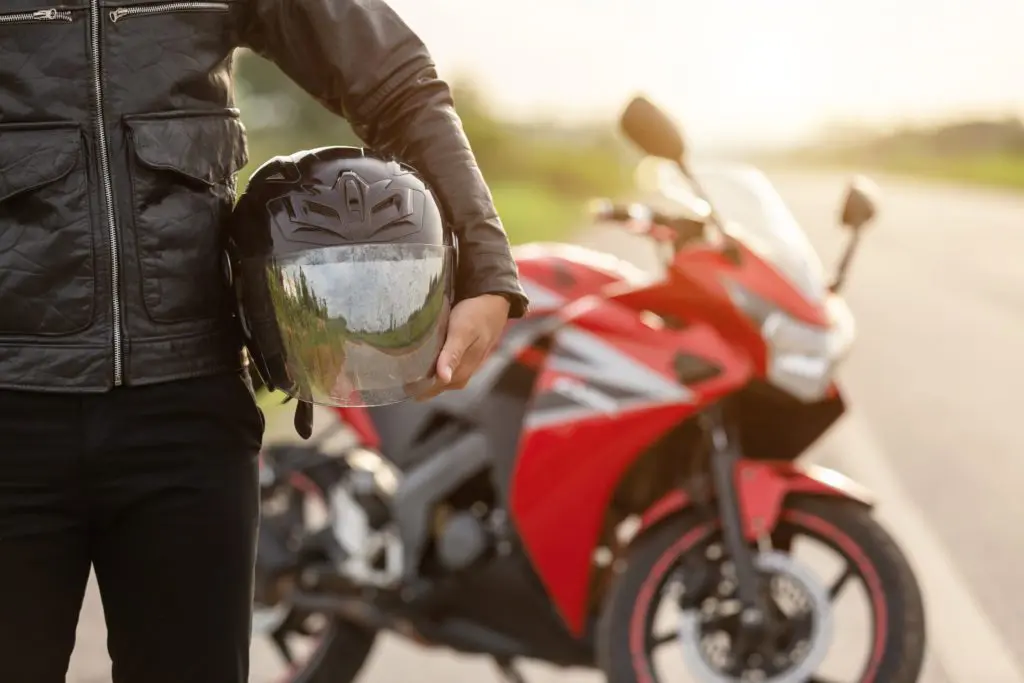 In addition to motorists taking extra precautions, motorcyclists should also follow road-safe practices:
Make sure the roadway is clear before making a turn. As we previously mentioned, motorists sometimes have a difficult time seeing motorcyclists.
You should always wear appropriate protective gear, including DOT-compliant helmets, gloves, shoes, and pads. This helps reduce the likelihood of severe or fatal injury in low-speed collisions.
Ride defensively. Stay clear of motorist's blindspots and keep your headlights on at all times. Additionally, when you want to make a turn or change lanes, be sure to signal well in advance to give other motorists ample time to see you. While it might not seem fair, your life is often quite literally in your hands as a motorcycle operator.
Be road ready. Road readiness is about more than personal ability or focus; it is also about the bike. As the operator, you need to perform a systems check before heading out for a ride. Check tire pressure, engine levels, systems operations; ensure the bike is performing optimally before you leave.
Continue your education and training. Unlike motor vehicles, the changing seasons and weather in Michigan mean less drive time for licensed motorcycle operators. It is almost always beneficial to take a refresher course at the beginning of riding seasons.
For more safety tips, please check out our blog post.
Giroux Pappas Trial Attorneys: Your Advocate After Motorcycle Accidents
A motorcycle accident on its own is a traumatic experience. If injured, you need to seek medical attention, even if you don't feel any pain. After receiving medical attention and having proof of your injuries, reach out to Giroux Pappas Trial Attorneys if you wish to pursue legal action.
Our experienced team has been fighting for injured motorcyclists for over 25 years—we're ready to fight for you too. Contact our firm today to schedule a free consultation.