Giroux Pappas Trial Attorneys Pledges $1,000 to Shades of Pink Foundation
A Foundation Committed to Helping Breast Cancer Patients in Southeast Michigan Receives Nonprofit of the Month Recognition From Giroux Pappas Trial Attorneys
Southfield, MI, – Giroux Pappas Trial Attorneys, a personal injury law firm serving clients in Michigan, has pledged $1,000 to Southeast Michigan-based Shades of Pink Foundation as part of their Commitment to Community Project.
In the Commitment to Community Project, the law firm pledges $1,000 each month to a different nonprofit in Southeast Michigan.
"As a personal injury law firm, we're committed to helping people who are going through challenging situations. We can only imagine how difficult it is to cope with a cancer diagnosis. We pledged $1,000 to the Shades of Pink Foundation because we appreciate their mission and dedication to helping breast cancer patients overcome very challenging financial situations," said Bob Giroux, Founder and Managing Partner.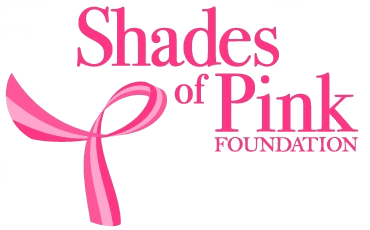 The Shades of Pink Foundation provides temporary financial assistance to individuals in Genesee, Lapeer, Livingston, Macomb, Monroe, Oakland, St. Clair, Washtenaw, Wayne, and other Southeast Michigan counties who have been diagnosed with breast cancer. This financial assistance helps cover common expenses, including insurance payments, food, transportation, and child care.
Individuals in the community are encouraged to nominate next month's nonprofit by going to the Giroux Pappas Trial Attorneys website at greatmiattorneys.com or emailing [email protected]. All emails should include a description of the nominated charity, their mission statement, and how they help individuals in Southeast Michigan.
About Giroux Pappas Trial Attorneys
Giroux Pappas Trial Attorneys, P.C. is a fast-growing personal injury law firm providing aggressive representation for clients throughout Michigan who have experienced trauma or sustained injuries from auto, motorcycle, or trucking accidents, medical malpractice, civil rights violations, wrongful death, or workplace issues. They have handled over 120 trials and have recovered millions for their clients. Visit https://www.greatmiattorneys.com/ to learn more about their past cases.
——————————————————————————————————————–
Contact: Nancy Hoag, Marketing Director
Phone: 248-885-1409
Email: [email protected]